ICTforAg 2023, hosted by USAID as part of Feed the Future, CGIAR, and DAI, was an online event where agrifood system stakeholders, technology experts, and enthusiasts gathered to share knowledge, find solutions, and form partnerships to address challenges in agrifood systems across low and middle-income countries.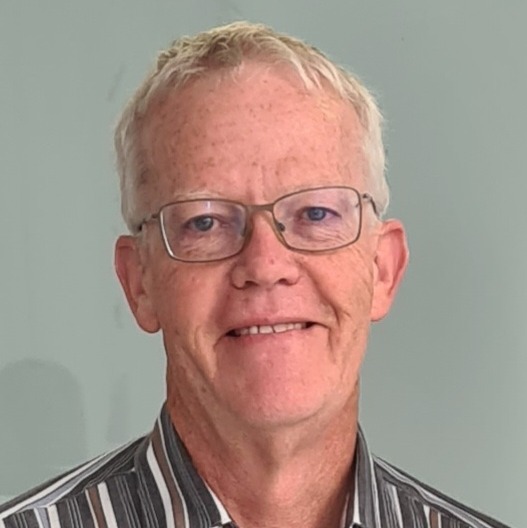 Cultivating inclusion through citizen science in water management. Biomonitoring and digital innovations - case stories from southern Africa.
Days over global timezones
Cultivating inclusion - the focus of ICTforAg 2023
Breakout sessions at ICTforAg 2023 cover three vital tracks to cultivate inclusion in digital solutions for agrifood systems.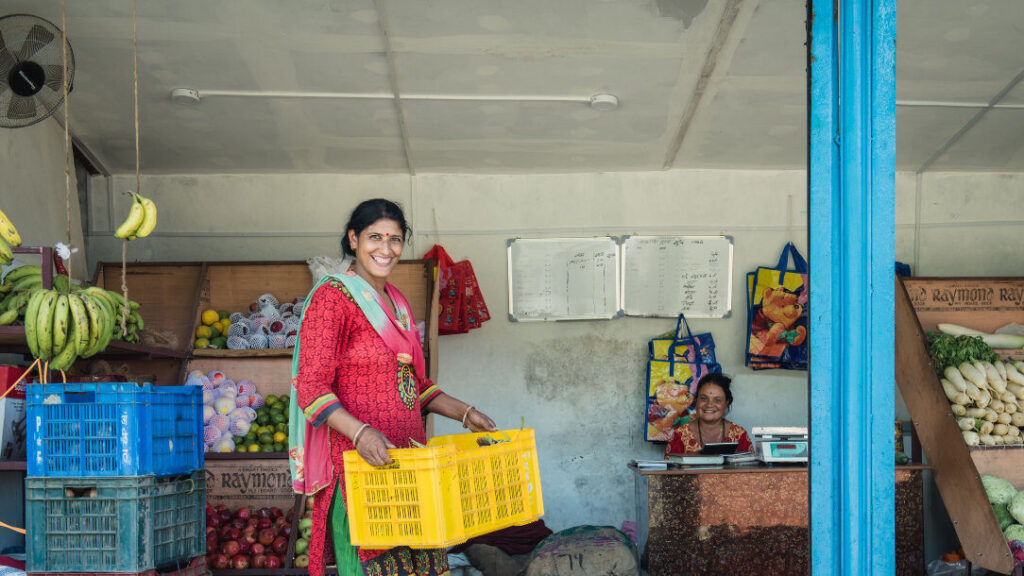 Inclusion
Critically review technology solutions through the lens of gender and social inclusion. Sessions will highlight the policies, strategies, and other enabling considerations that can lead to the inclusive digital ecosystem.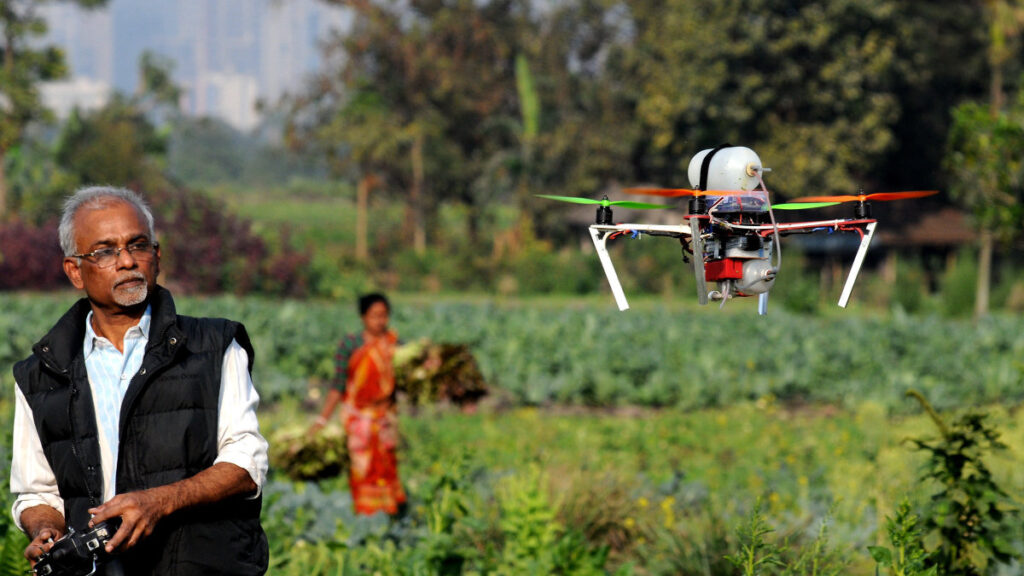 Innovation
Explore innovative digital technology solutions that are available in agri-food systems in the developing world. Sessions will delve into cutting-edge research, technologies, and approaches that are scaling while overcoming adoption barriers.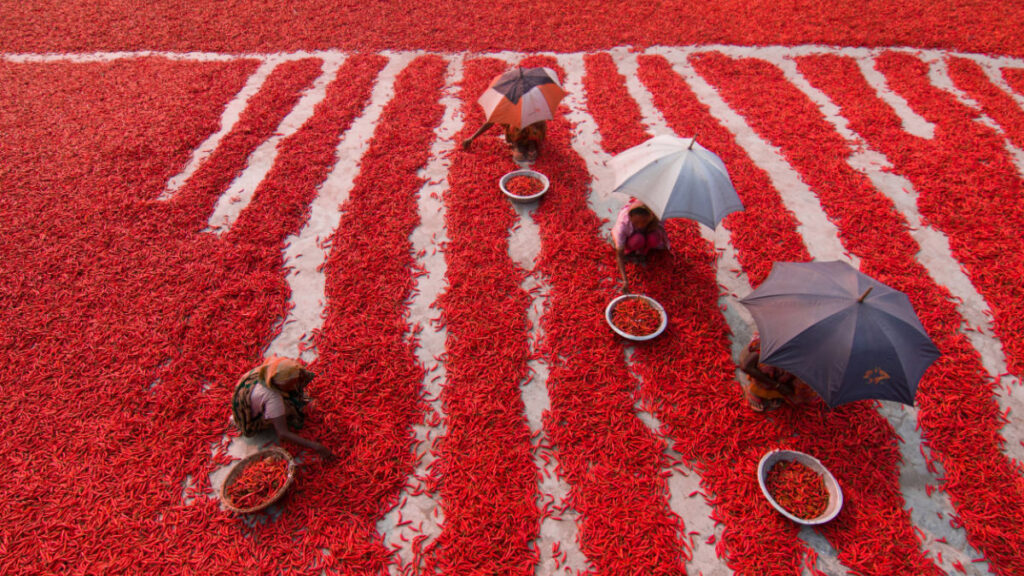 Inspiration
Share inspiring real-world examples, showcasing both success and lessons-learned stories from around the world, highlighting the potential of digital technology to drive positive changes in the agri-food sector.
Hear from industry-leading experts
AI, Climate, Data, Creating an Enabling Environment, Sustainability, Ethics, Gender Inclusion, Human-Centered Design, Money and Financing, New Technologies, Reducing the Time to Impact, Regenerative Ag and more!
Join our Tech Showcase!
Virtually explore new technologies and network with your peers as you would in person!
Move freely around the space, network with individuals through one on one chat, and join other participants in Expo booths for topic-based conversations.
Who benefits from ICTforAg?